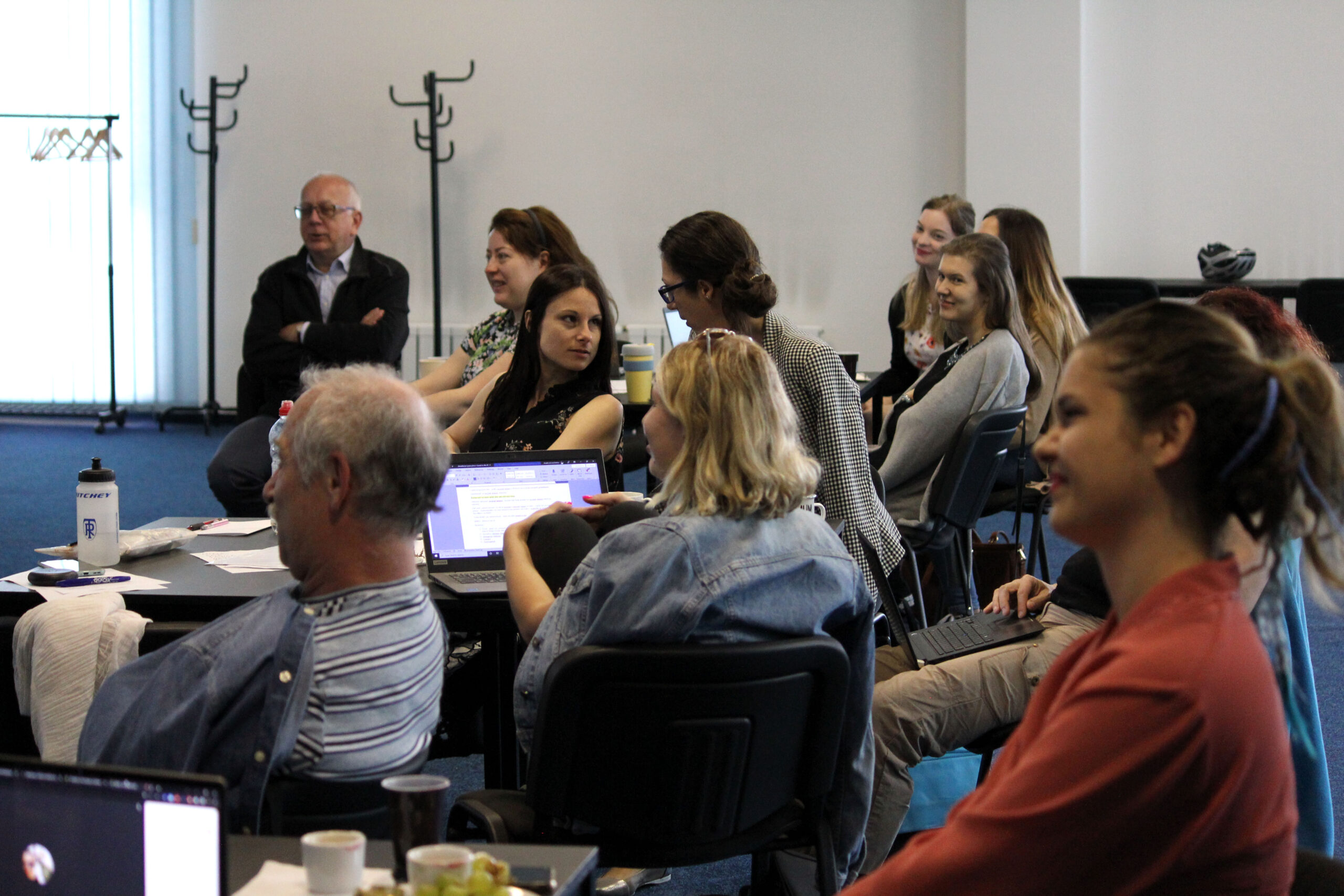 The Institute for Research in Social Communication of the Slovak Academy of Sciences (SAS) is recruiting researchers (postdocs or seniors), starting in April 2023 or later, for a fixed term of up to 3 years, with the possibility of extension, depending on project funding.
We are a leading research institute in Slovakia, focusing on social and educational psychology (see https://uvsk.sav.sk/en). In 2022, we were rated as one of Europe's top performers in an international evaluation of SAS, with a grade of A/B.
The applicant must have attained a PhD. in psychology or related social science disciplines, or be about to obtain PhD. We are primarily looking for colleagues with an interest in intergroup relations and social identity, or cognitive psychology applied to the field of learning and literacy.
The successful candidate should be proficient in advanced mathematical and statistical methods and/or qualitative methods. They should also have a proven record of scholarly publication, including outputs in WOS/Scopus journals and outputs in English. Experience with research stays abroad is an advantage. A minimum B2 level of English is required. Proficiency in Slovak is not necessary. The ability to work independently as well as in a scientific team is also expected. Experience in preparing grant applications for national and international project schemes is an advantage.
Please send a structured CV in Europass format, a list of publications and a motivation letter to the Secretariat of the Institute (uvsk@savba.sk) by 15 March, 2023. We would be also happy if you included references from your former employer(s) or supervisor(s). The expected date of the online interview is Friday March 24, 2023.
The starting gross monthly salary will be set in accordance with Slovak Law No553/2003,depending on qualifications and length of experience (in salary scale 9 it is1127 EUR-1472,50 EUR). We offer performance bonuses based on publication outputs. Please, contact Dr. Barbara Lášticová at barbara.lasticova@savba.sk for more information about the position.