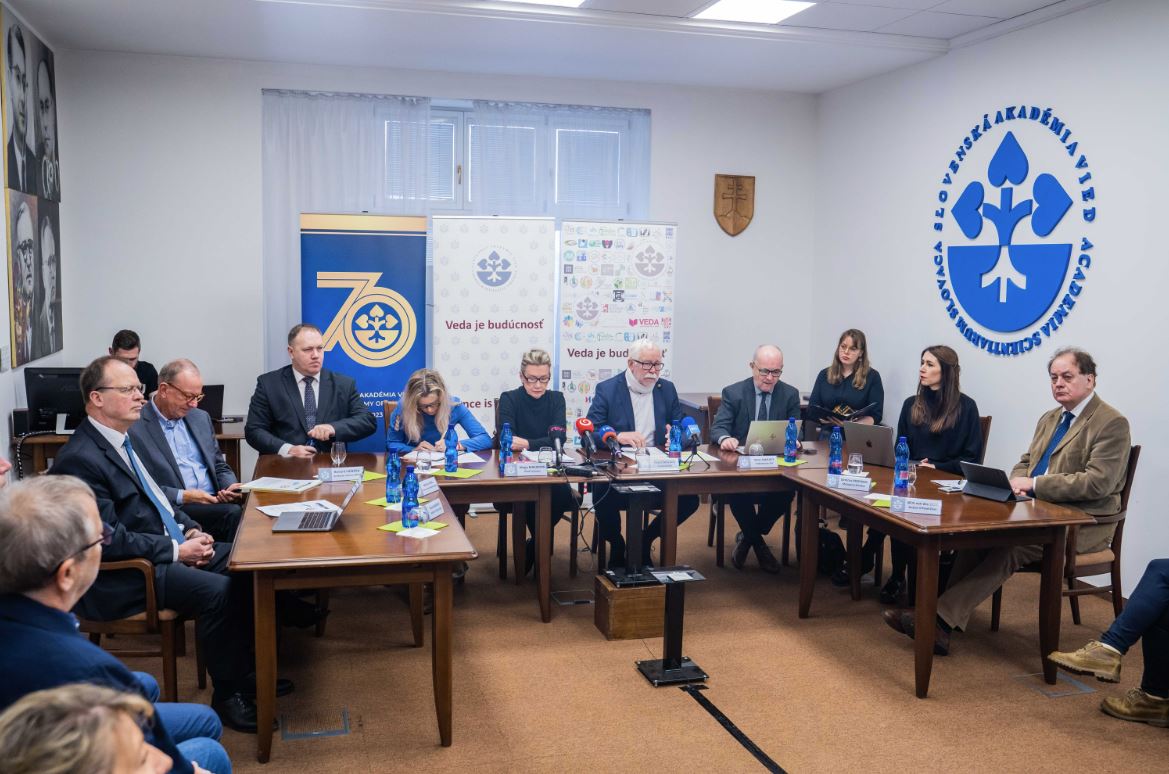 Based on last year's international evaluation of the SAS, our institute is among the European leaders, with an A/B rating: 'Part of the research is among the international leaders in the European context. Research is visible at European level. The organisation contributes valuable results to the development of the scientific field in Europe".
This is according to the evaluation of an international panel of experts, the results of which were presented yesterday at a press conference by the President of the Slovak Academy of Sciences, prof. Pavol Šajgalík and the chairman of the evaluation metapanel prof. Marja Makarow from Finland.
More information about the evaluation can be found on the SAS website.